The company is established to redefine the concept of immigration in the UAE environment through transparent, ethical and a sound knowledge of the immigration laws and policies which guide each country of destination. We provide free assessment of your immigration eligibility through professional immigration rating and assessing your qualification according to immigration standards.
Free Online Visa Assessment
Contact us today by fill up free online visa assessment and we will contact you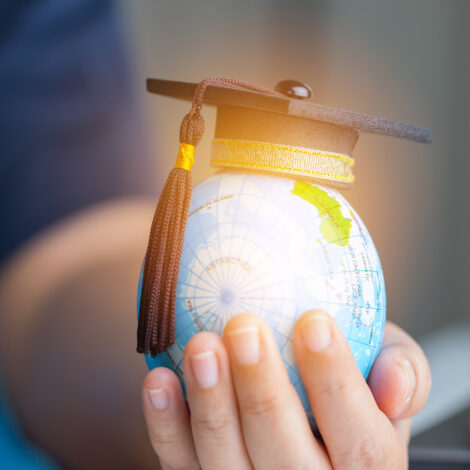 We've been counselling students for educational Opportunities in Foreign countries.
Talk to one of our best consultant today

Our experts are able to find new growth

Find more information our website